At Hebron Europe, we are driven to spread God's word throughout Europe. We have led a number of Prayer initiatives. Together in prayer, we believe that Europe can be transformed. There are hearts everywhere waiting to be opened. We want to send the Message of God's love, mercy and forgiveness to everyone.
 Past and Current Projects
Here are some of the things we've been up to. Please get in touch with us if you are interested in any of our projects and would like more Information on how to get involved.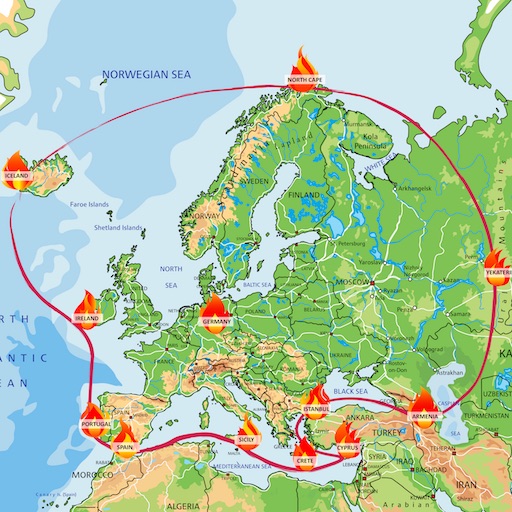 Europe Ring of Worship
An initiative to ring the Boundaries of Europe with Worship!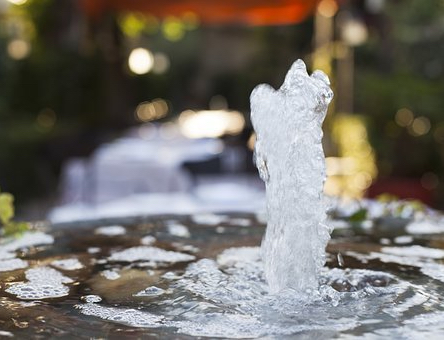 Europe's Wells
May the Wells of Europe be Reopened!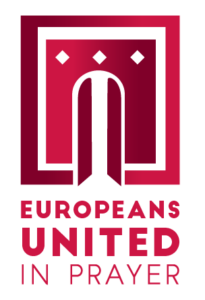 Europeans United in Prayer
Praying for our continent